Tornado Bunker services families and homes across Georgia, Alabama, South Carolina, Tennessee and Florida. Our main offices are located in Athens, GA and Columbus GA, allowing us to provide storm shelters to a wide range of cities and locations. We work closely with metropolitan areas around Georgia and Alabama, but do travel across the southeast.
Servicing All of Georgia and Alabama Including: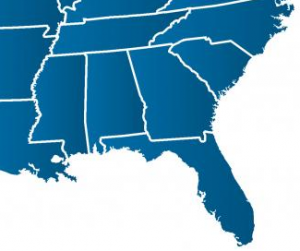 For Customers In Other Areas
Tornado Bunker services customers around the southeast with our in-ground storm shelters. If you are outside of Alabama and Georgia, we can still offer our tornado bunkers, but it is usually a two day process with travel, so we schedule these with customers on a case by case basis.